I am Julie Aubin.
A young 43 years old women
I have always been in to outdoors and I loved travelling the world.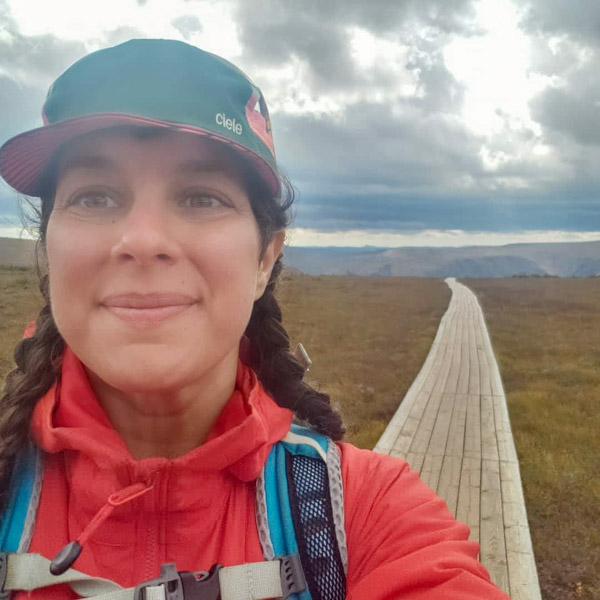 In 2021, I will be cycling across the beautiful and great Canada, from west to east, from spring to fall…
You'll tell me I've fallen on my head!….
Well, YES!… precisely.
Just before my accident, I was studying to combine my love of the outdoors and humans by pursuing a special education technique; I have now completed 90% of a bachelor's degree in the outdoors.
During my travels, I showed a lot of creativity to be able to support myself without the financial help of a parents. I  never had to beg, nor  I ever been interested in drugs, contrary to what some people had think of me in the past.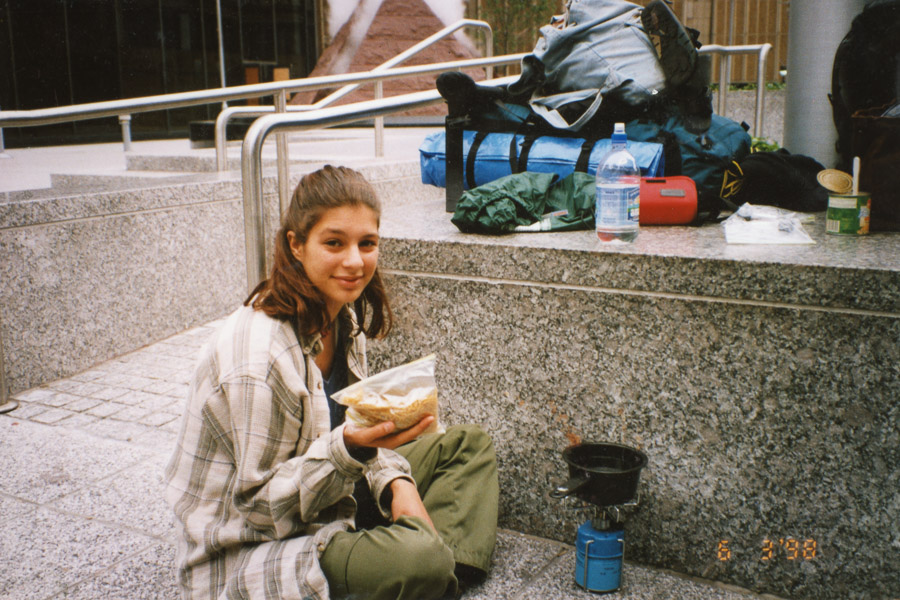 My crossing did start last March.
In Vancouver, on Vancouver Island and crossing the Rockies.  And almost 10,000 kilometres later, after having crossed all the provinces (except the Yukon and the Territories) I completed my challenge on a beautiful September day!
This is my story.
And thank you for visiting my website !
To follow my latest 'peregrinations' see the blog section of the site.