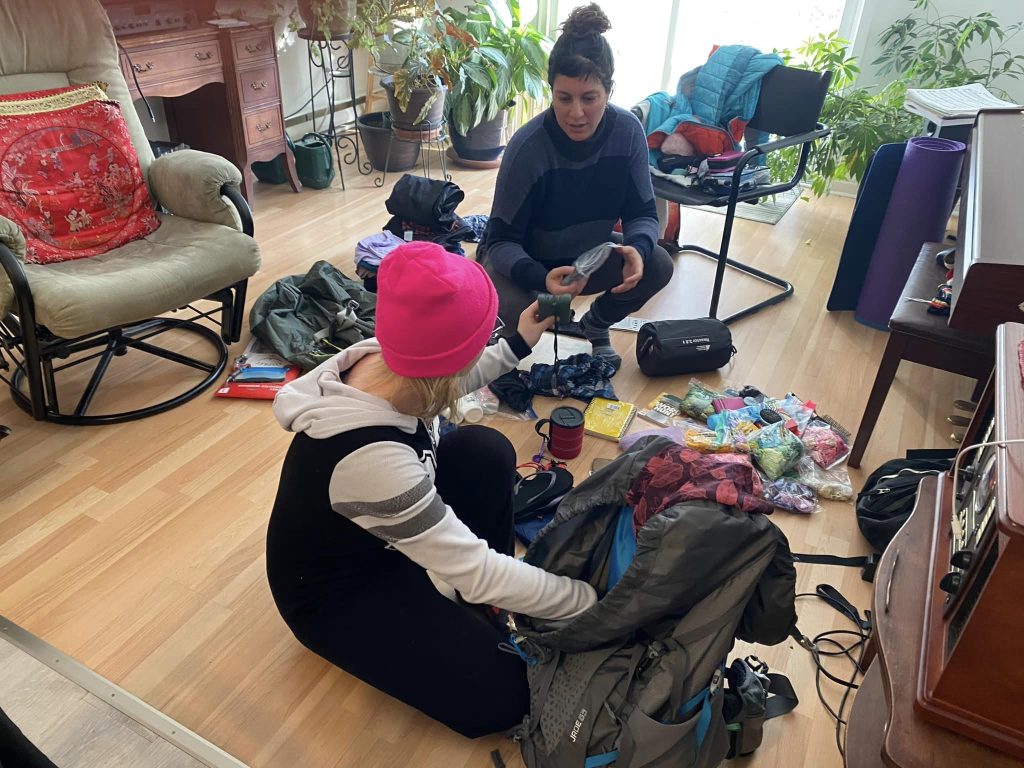 Here is some news about our adventure!
I'll tell you from the beginning one week at a time!
Oceanna arrived a month early! ( 29 march ) The wait was unbearable for her and also for her family!
When she arrived in Montreal, Oceanna had to adapt to a whole new life! All her references are absent and she must learn to adapt to her new life partner!
I am very strict and I have to set limits for her which makes her life very intense and difficult!
So that's it for our first few days I'll be back with the rest!
don't forget to share and encourage us both morally and financially
see you soon!