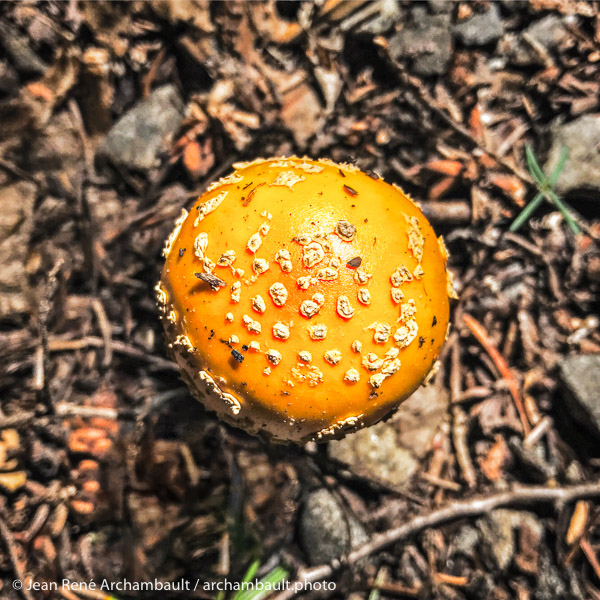 In 2021, to my challenge of cycling across Canada will be added the challenge of doing so in times of pandemic!
By default, cycling necessarily implies good distancing. I will almost always ride alone, unless I have company for a few kilometers. Of course, I will have to ride with a few humans out of necessity, but be aware that I am well aware of the current health instructions, that I will keep abreast of the evolution of the situation and that I respect the rules that allow us to live in safety and mutual respect.
Far be it from me to be an ambassador for the spread of this disease!
On the contrary, my journey is one of recovering the health and healing power of body and mind, as well as resilience and social solidarity.