Everything that goes up must come down.
We were at Lake Louise…
239 km from Jasper on the Glacier Road.
A park warden informed us that it would be impossible to sleep in a wilderness campground in the national park. We didn't like it but the campsites were closed because it was too early in the season. No choice, especially as a recently awakened mother grizzly is prowling around and our food would be a perfect target!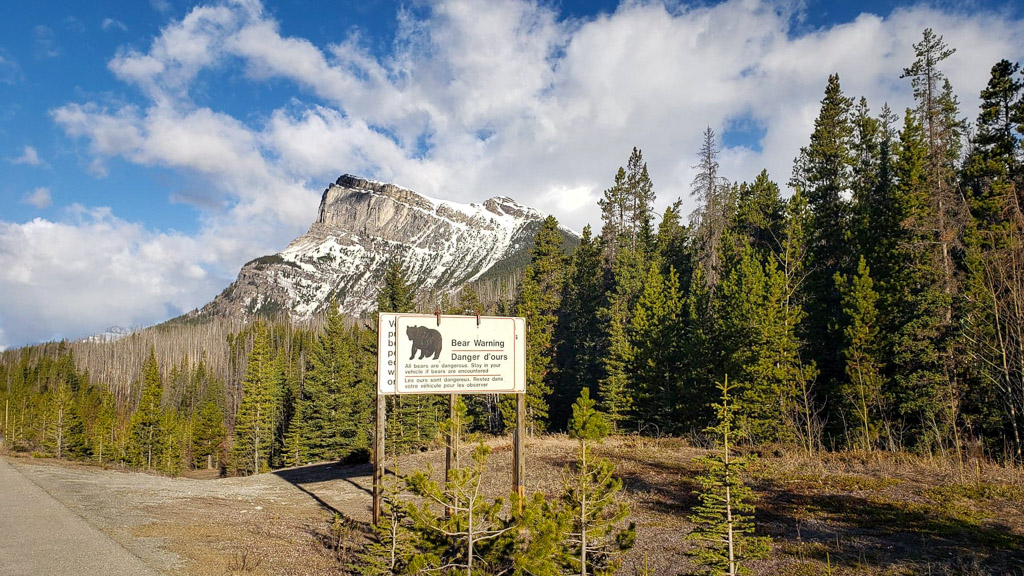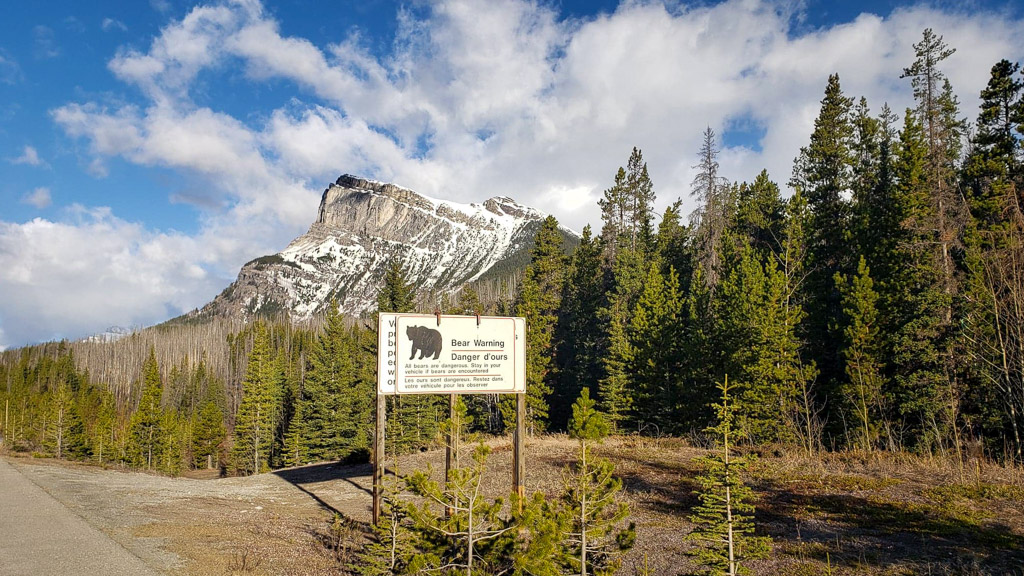 We are in the transition from winter to spring. The bears are waking up from their sleep and are also in a new cycle. The wake-up call is brutal and they still haven't had their first morning coffee! We must therefore be vigilant to avoid a potential encounter.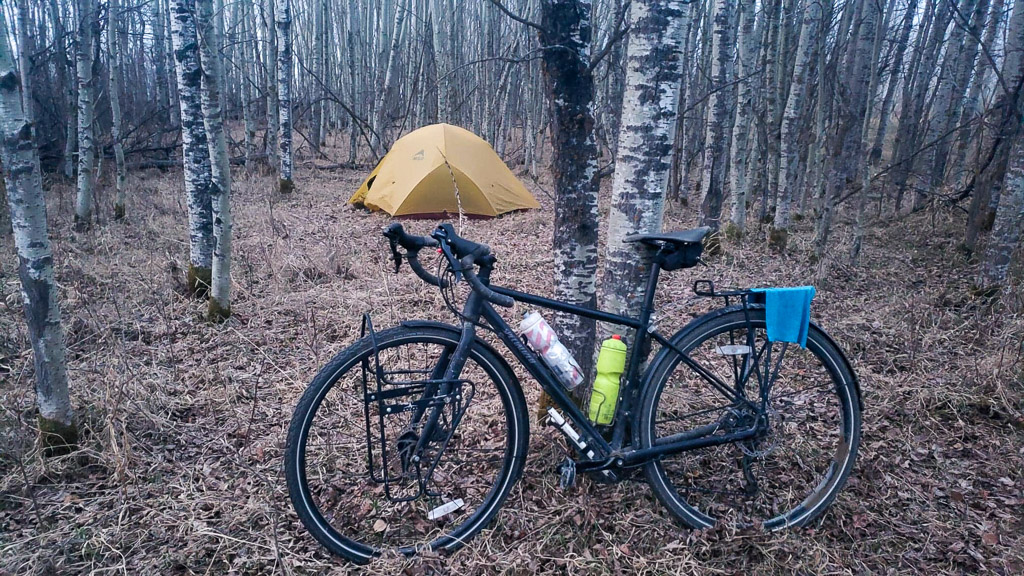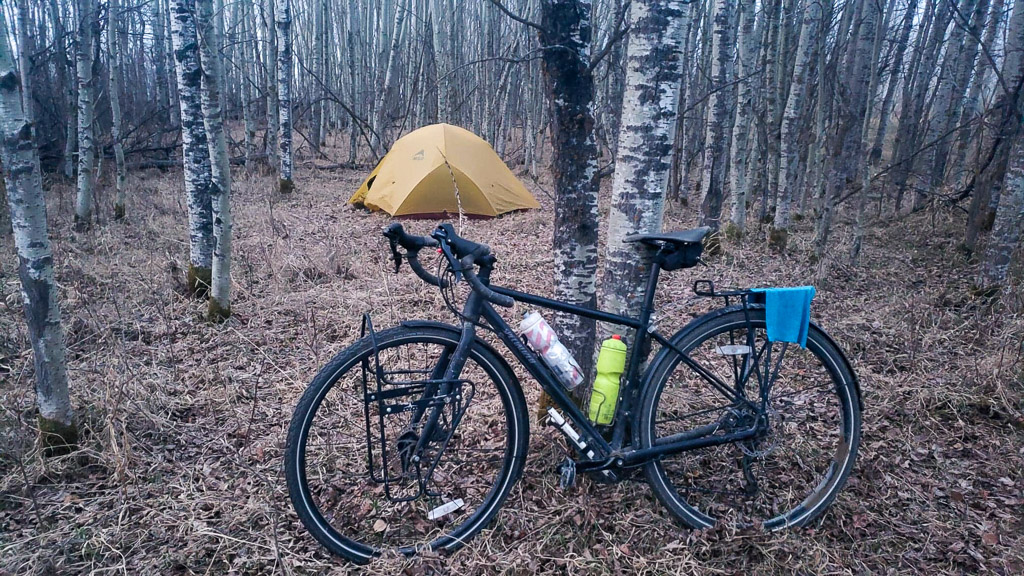 When travelling, every constraint can become an opportunity.
Our solution: rent a car to Edmonton. We can still enjoy the nature and the national park and we can do some hiking and rest our tired muscles.
So here I am, hiking in Jasper. After my head injury, hiking in the high mountains was impossible for me, as the altitude was unsettling. I felt strong and ready to attempt this 2200m mountain. The happiness of climbing a mountain was coming back to me! I am here, I am succeeding! I undertook the climb. My symptoms had disappeared! Step by step I climbed, step by step the happiness of success permeated my being!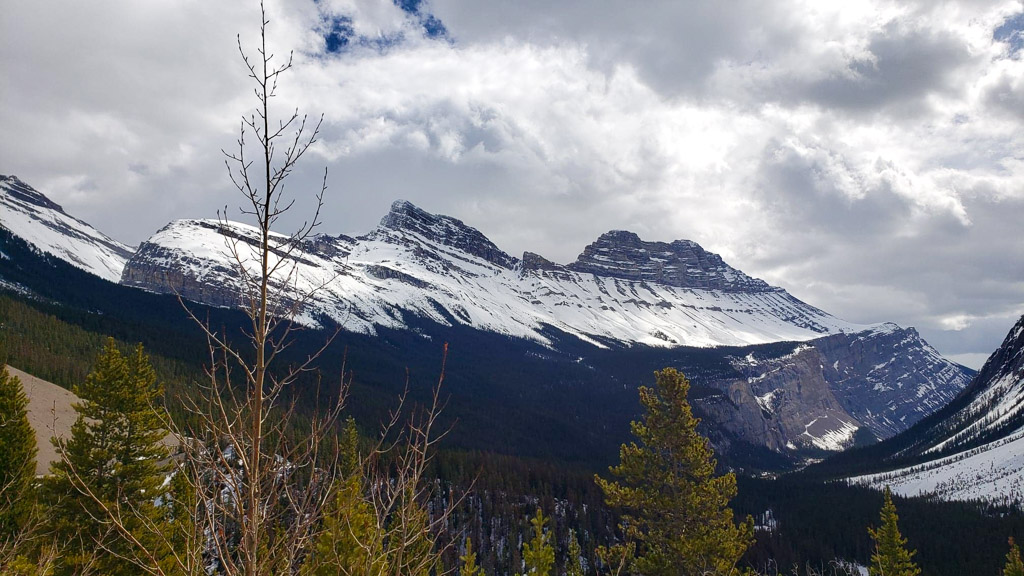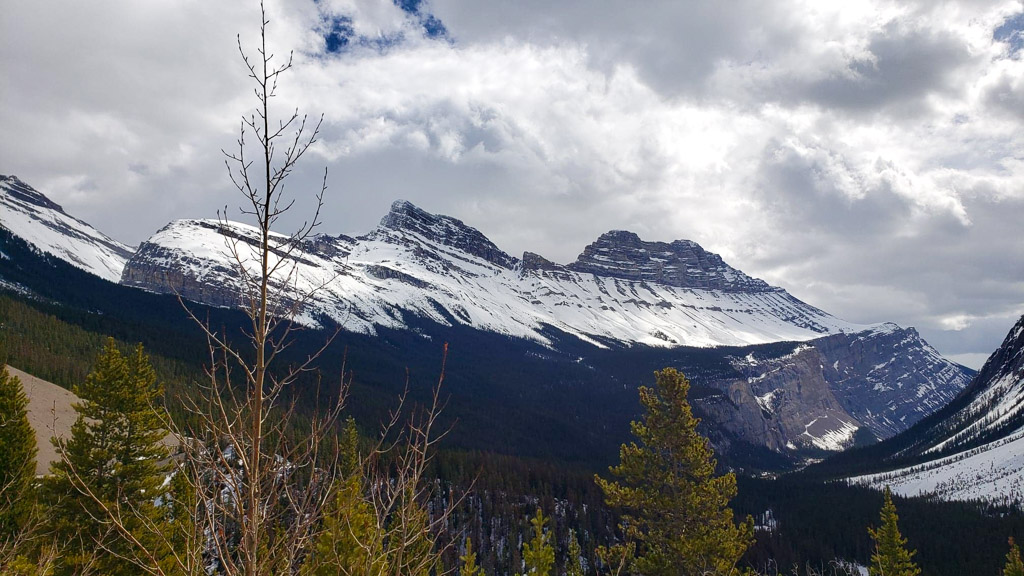 Suddenly, I can't go on, I'm shaking…
I feel the symptoms of 3 years ago coming back! I don't want to experience this weakness again! I am afraid, I am still shaking, I have no balance… a step forward is endless… The summit is there and I want to reach it. I resist and continue even though I am afraid to stay in this state. There is a mixture of happiness and pride at having managed to get so high and despair at the return of the symptoms.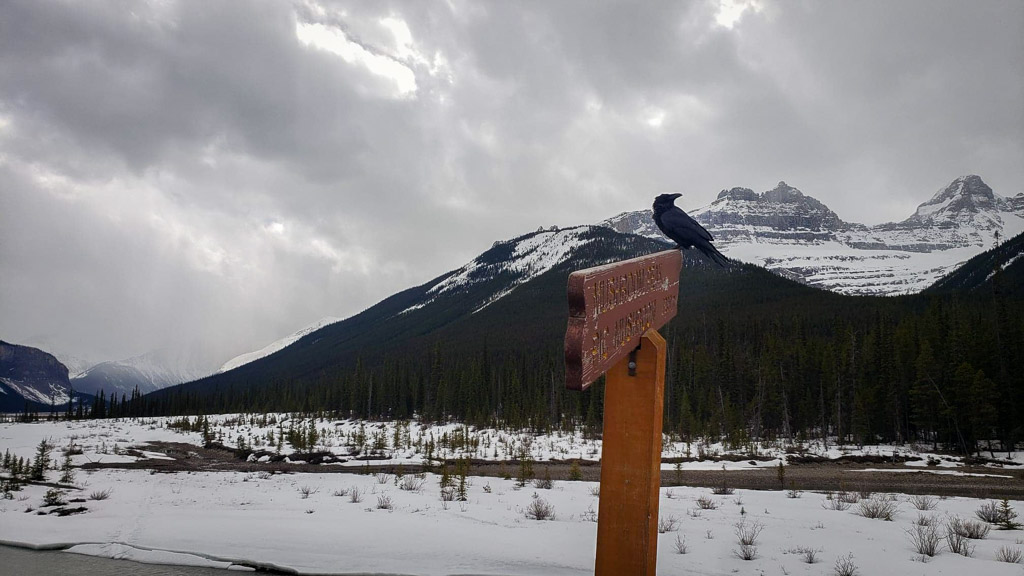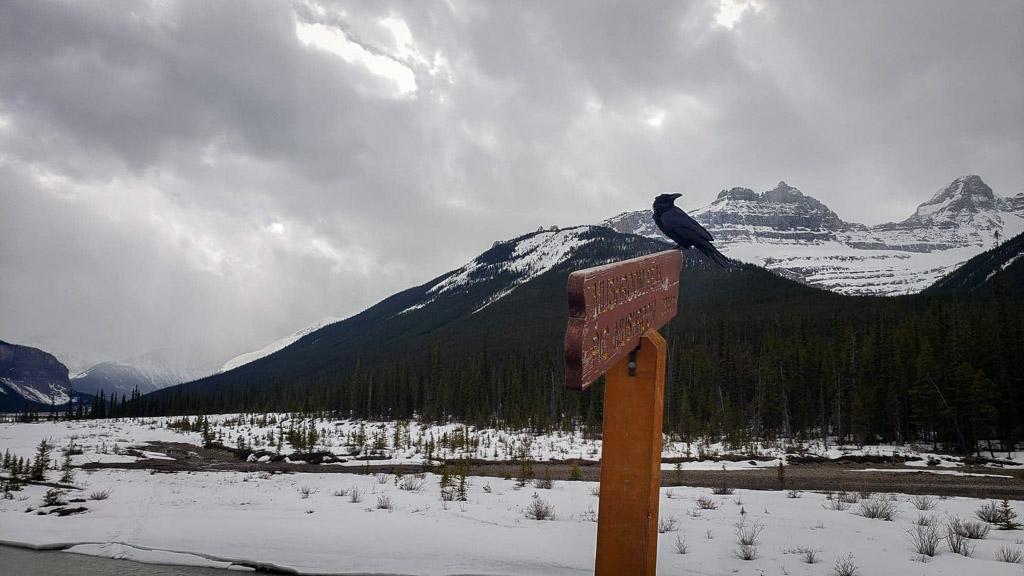 1800 metres. How come I can't go any further, how come my body is resisting, how come my head has no control over anything? And this mountain, so threatening, doesn't allow me to take a false step…
My travel partner is worried and has to help me to get down safely. I am now back down to 1000 metres; my loss of balance is fading and I am regaining my inner stability.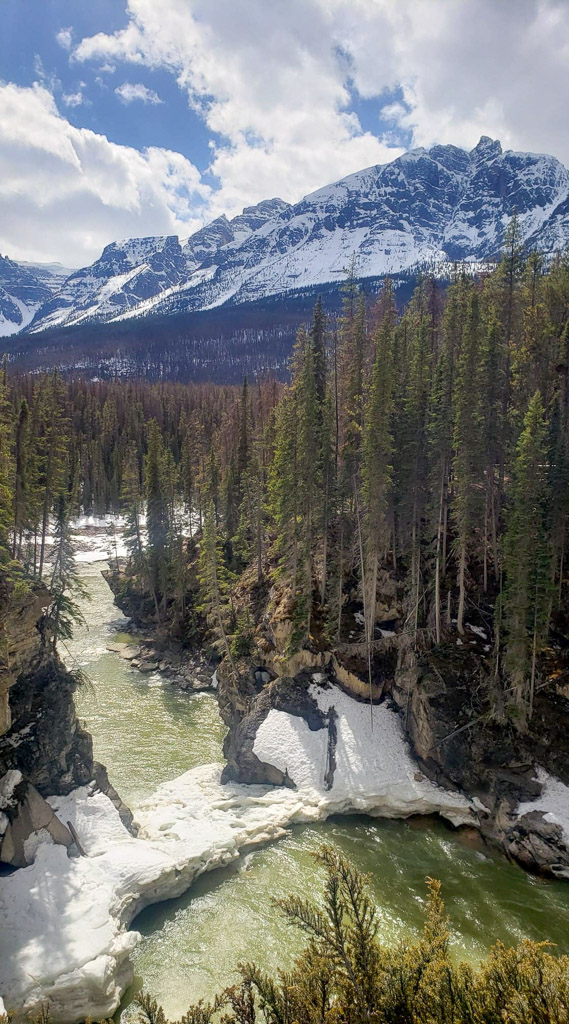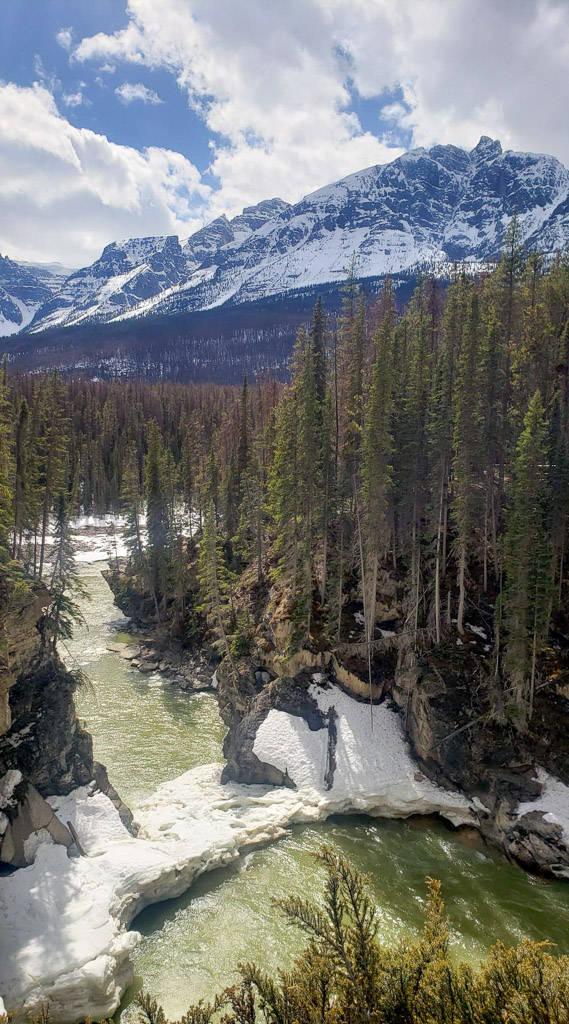 Fatigue set in and a few days' break in Edmonton would be much appreciated. The abrupt transition from the mountains to the plains was necessary…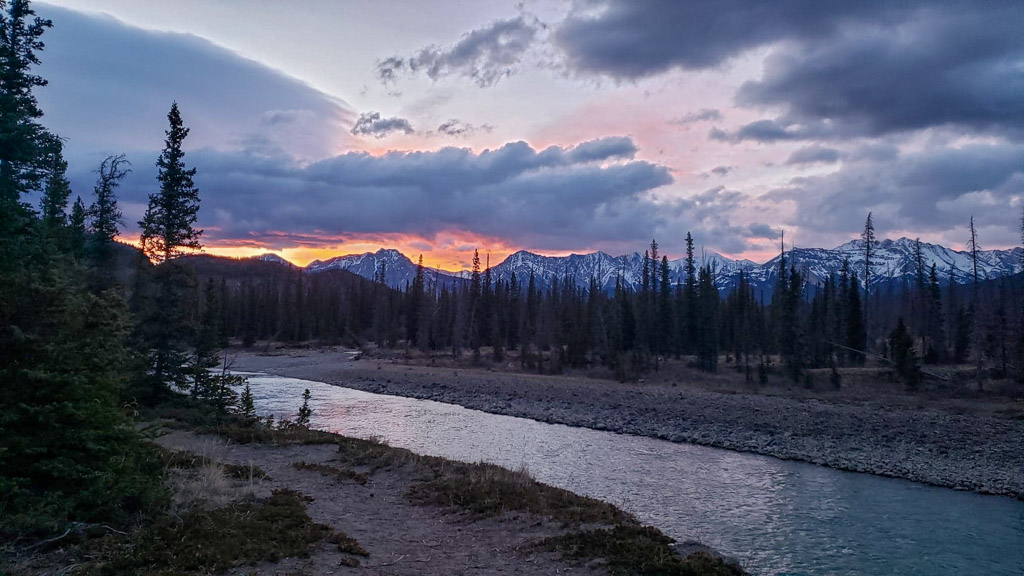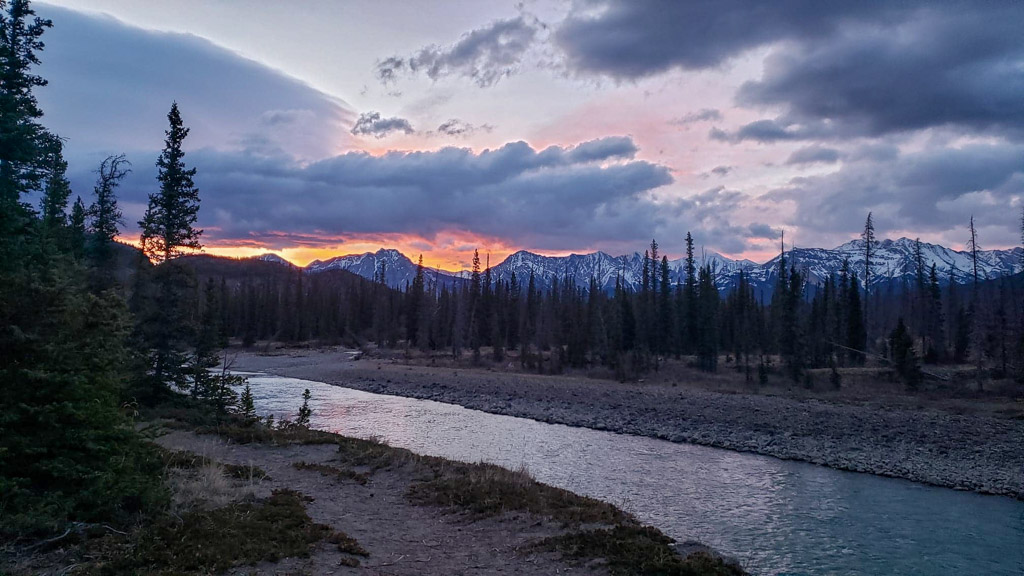 I open the door of this small hotel room… Tears are running down my sunburnt cheeks! The symptoms are back… Half of my head is numb and I am shaking! A rest here will do me a lot of good. I hope that the plain will bring me a salutary lull…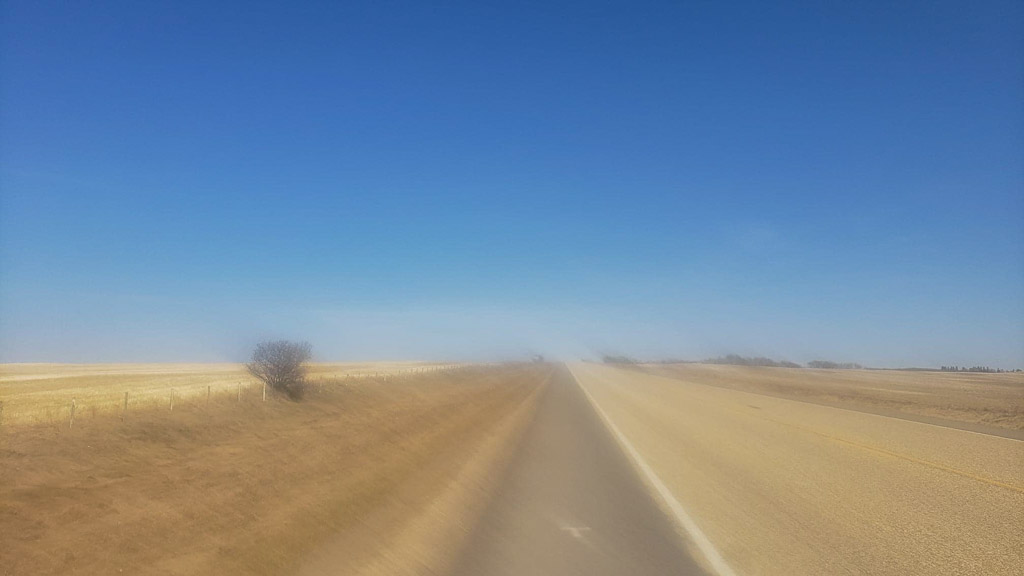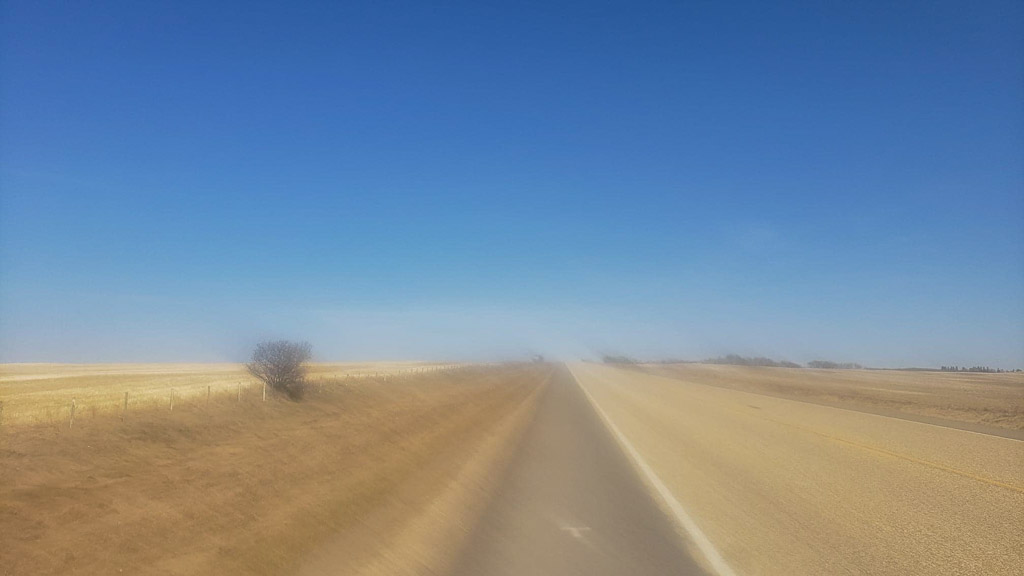 Would the spirit of the Bear, encountered in the heights, come to signify to me the need to pull myself together and set up more appropriate limits to assert my personal space and a new rhythm for my peregrinations?
I will have the Plains to answer…