My departure from Quebec City (in fact from Lac-Beauport) to go in one go to Baie-Saint-Paul was like the shooting of an arrow towards a distant goal, but long visualized!  I experienced the first stage of this long journey eastward as a renewal that I wanted to celebrate upon my arrival in Baie-Saint-Paul.
Each hill, each climb, each descent of these beautiful Charlevoix mountains were like moments of transition towards a new, much softer reality, that of a solo journey, in total freedom.
And it all started in a big way with the long Saint-Joachim hill, when we left the beautiful and historic Côte-de-Beaupré.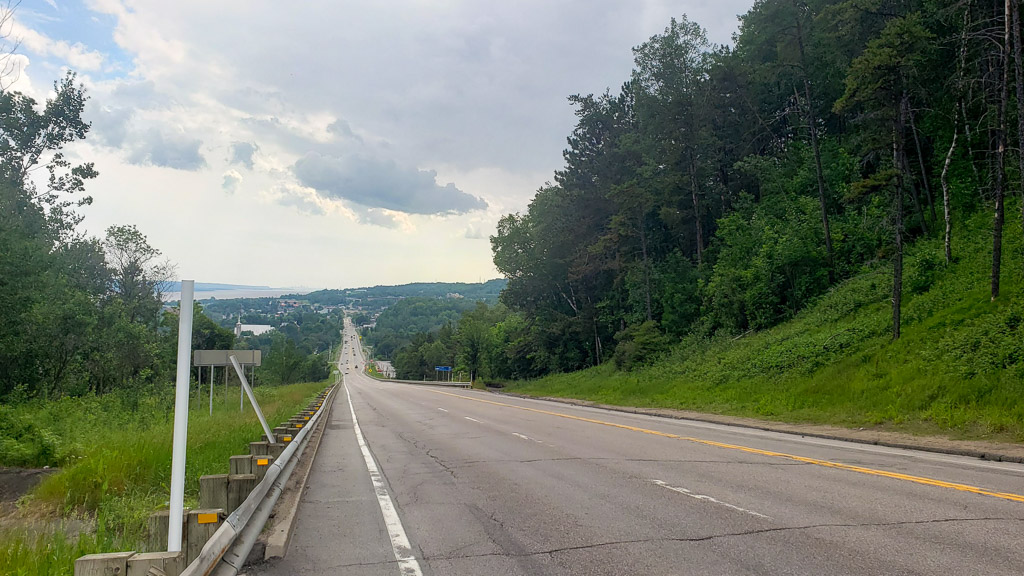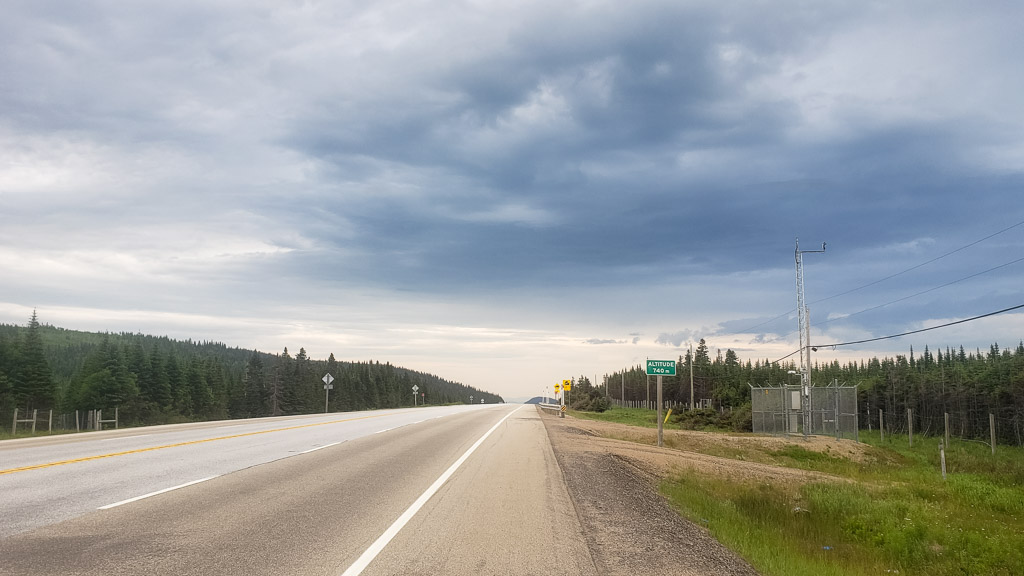 The uncertainty of undertaking this other part of my challenge solo was replaced by the pleasure of discovering myself fully as an accomplished, solitary and assertive woman.
I rode hard!  I did days of 100, 120, 150 kilometres…
And the kilometres I rode paid off with exceptional encounters filled with kindness and generosity!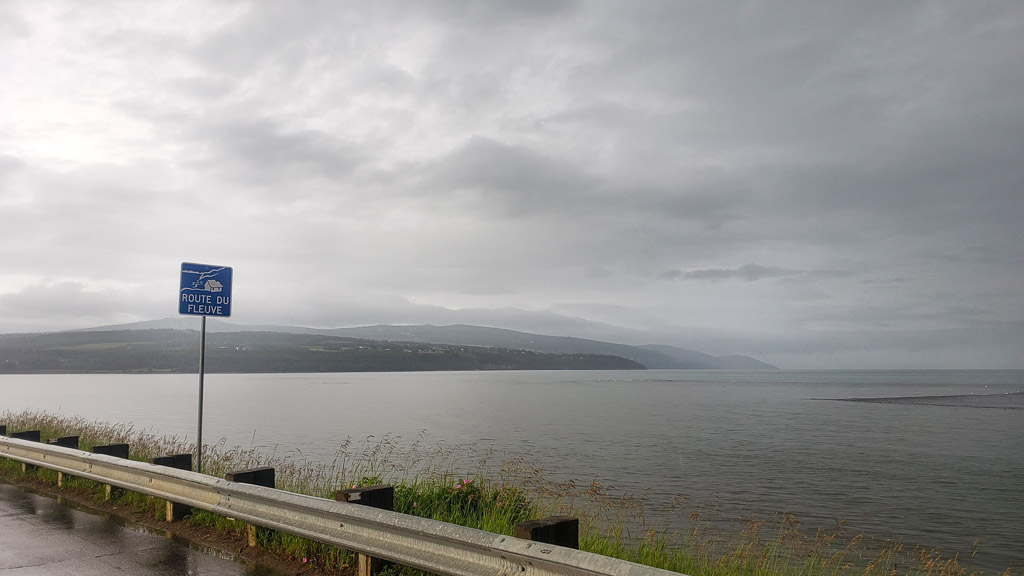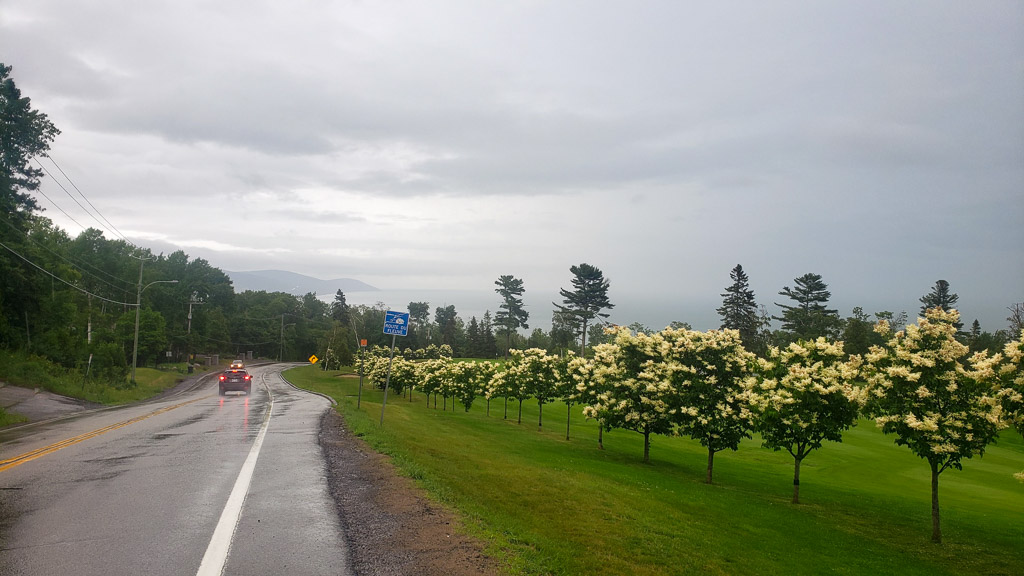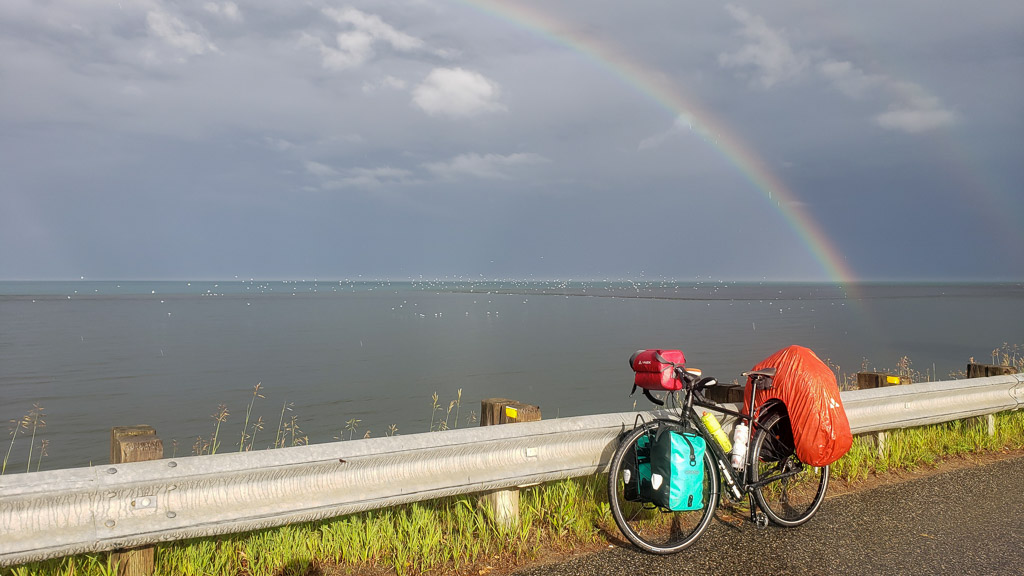 From Quebec City to Baie-Saint-Paul, then to La Malbaie to Tadoussac and finally to Les Escoumins.  Where a close friend, her daughter and her mother offered me the privilege of sharing the comfort of their cottage, not to mention the most important, the comfort of their presence…
Because I left the companion of the beginning of my journey.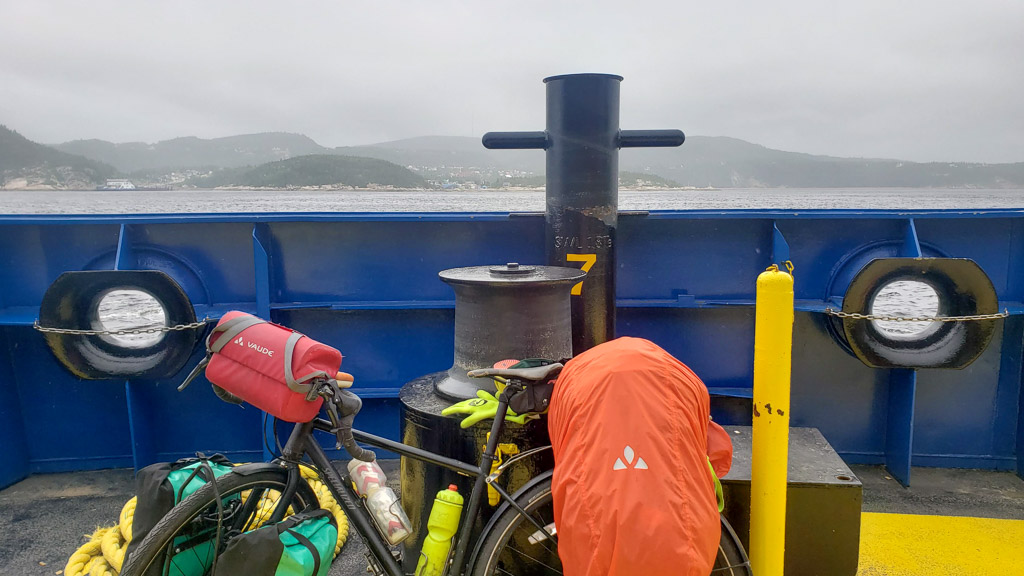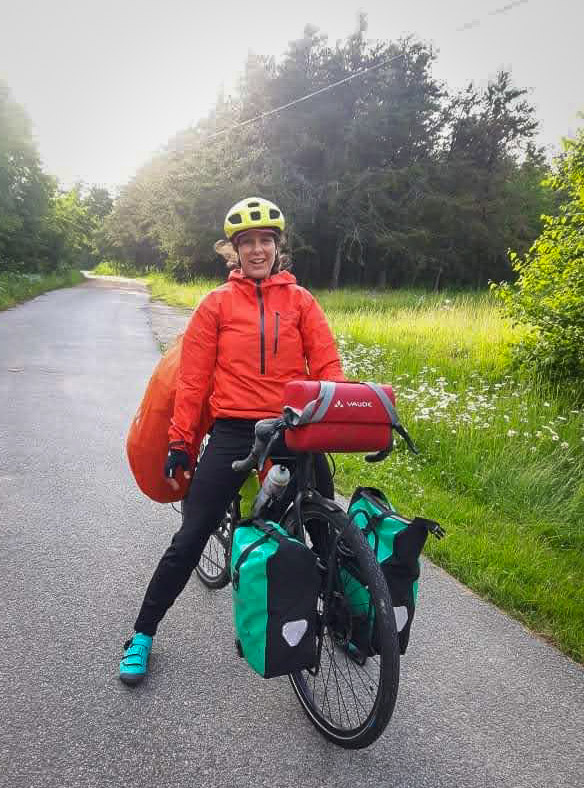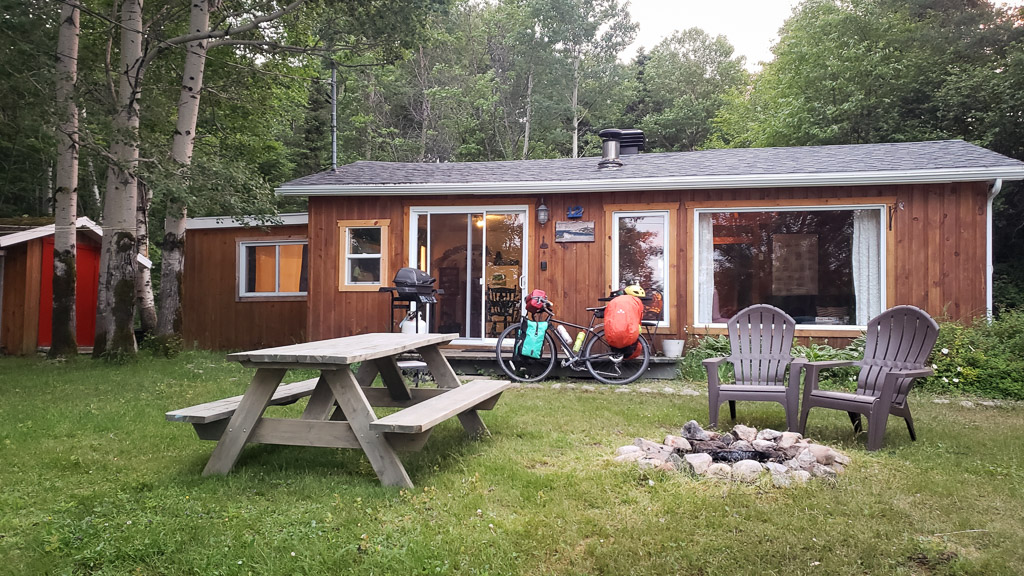 Yes, it's really another energy that drives me. The demonstration of knowing that they are present (even virtually) makes me feel safe and helps me so much in the pursuit of this healing adventure.  So does the support of the GoFundMe donors and all the people who follow me via social networks.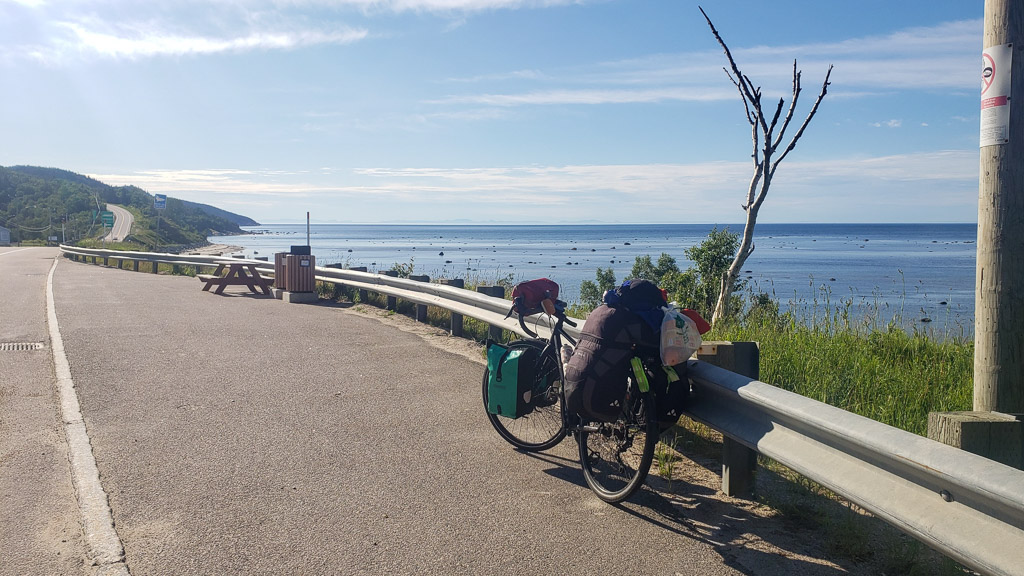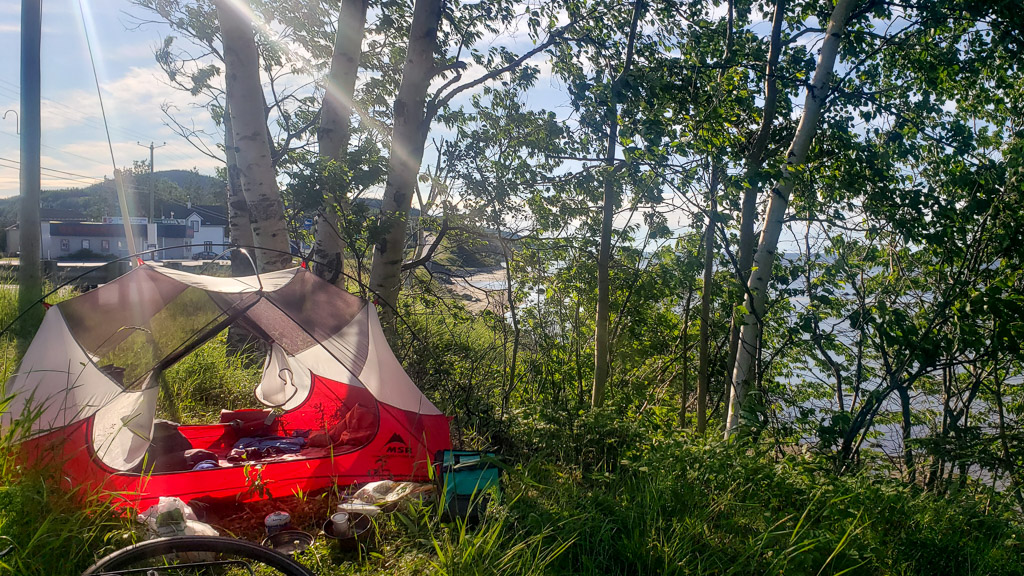 After their hospitality and a certain amount of rest, I knew I would have to set off for the North Shore, far from my loved ones, to reach Sept-Îles with a certain urgency…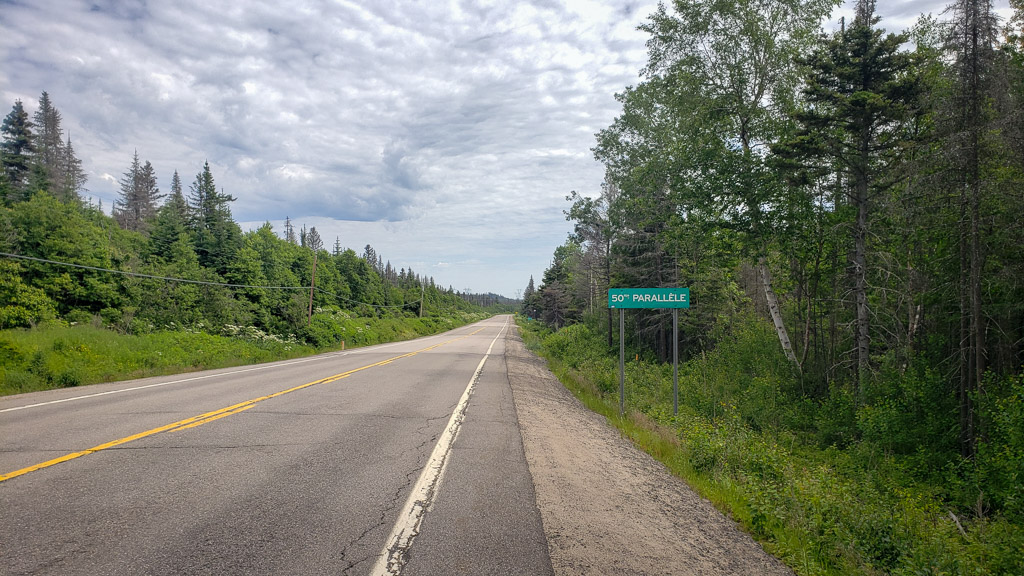 Given the changing sanitary conditions, who knows if I will have to do a quarantine to reach Newfoundland?  No choice.  In fact, I am in a hurry and I take the boat that will take me to the port of Blanc-Sablon.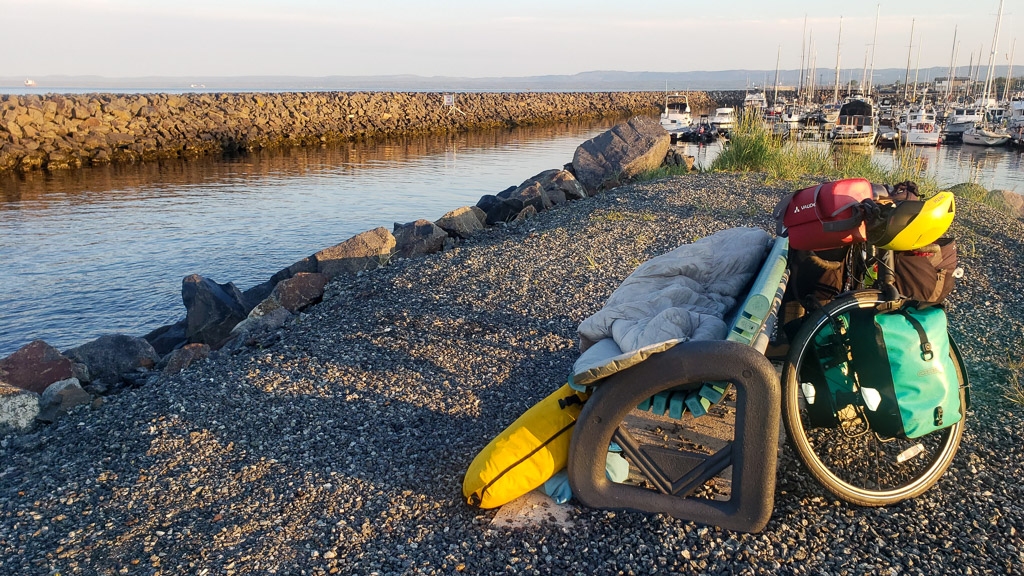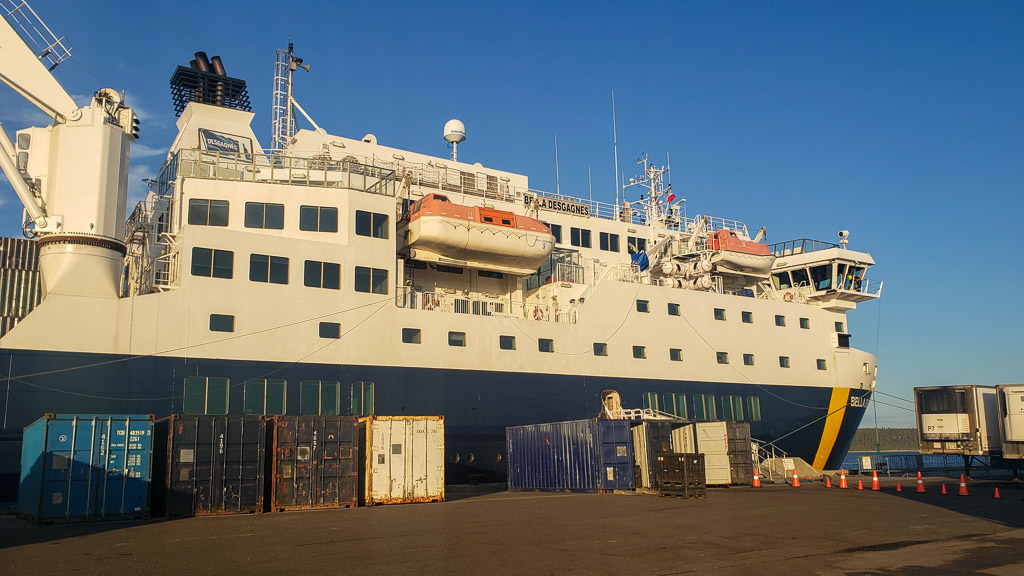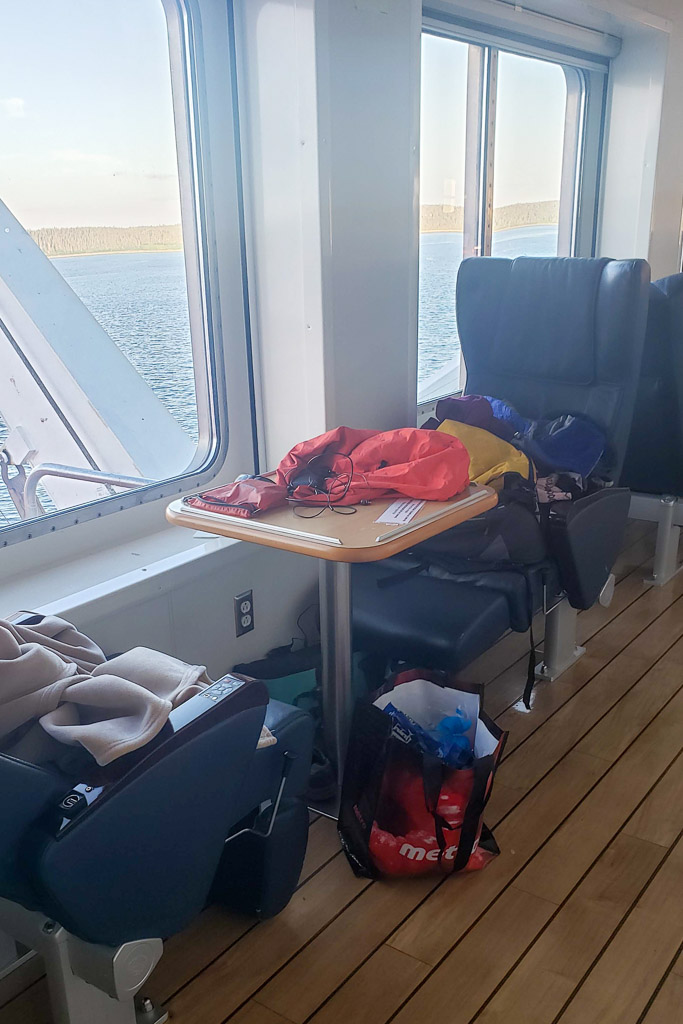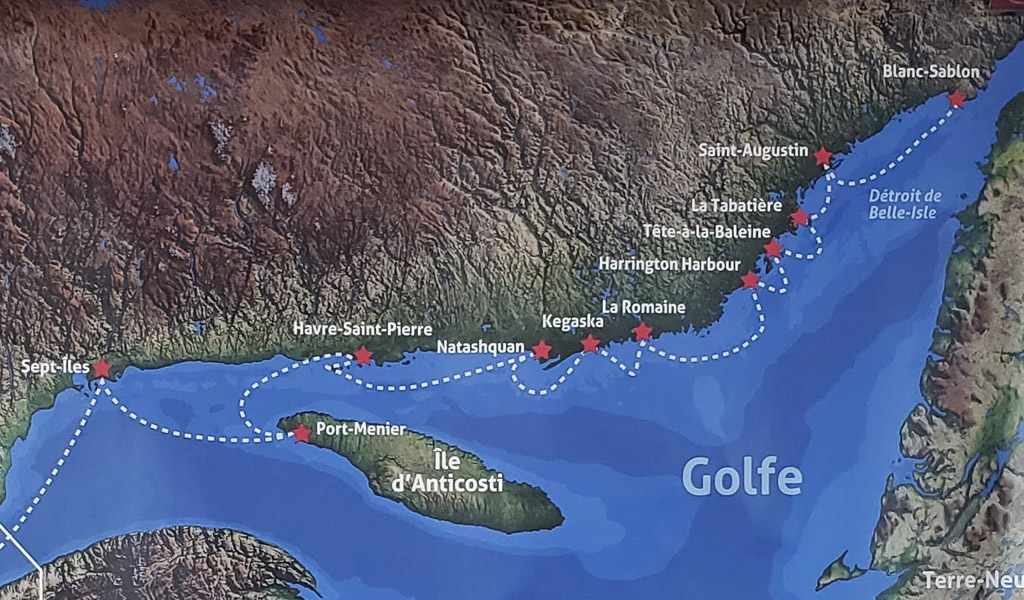 Throughout this crossing, I fall in love with wonderful villages, inaccessible by road, that I am shown around and that leads me to think, to think that I would live this experience of life in an isolated land.  Who knows, a little later, in a few years…  It's 'La Grande Séduction'!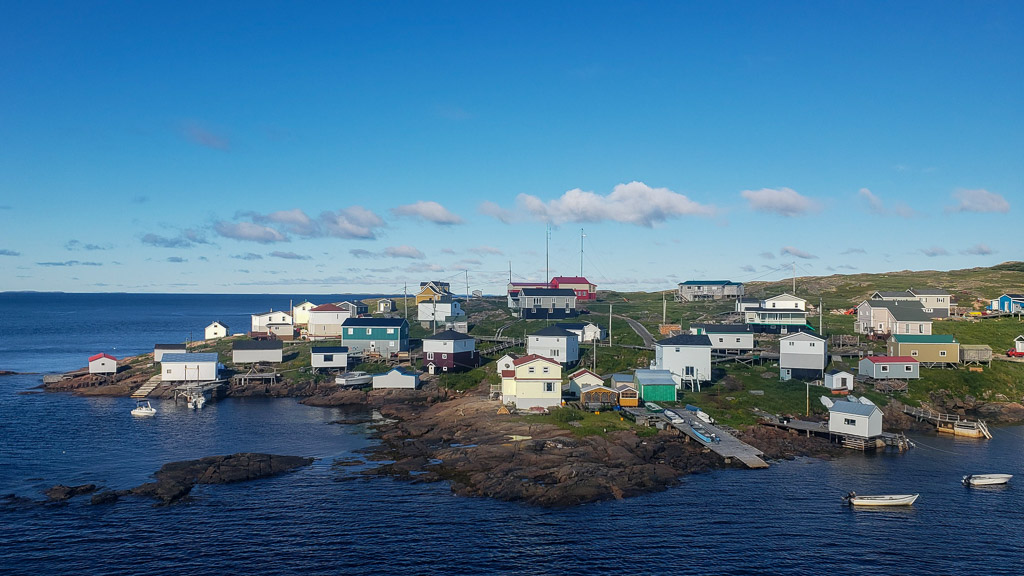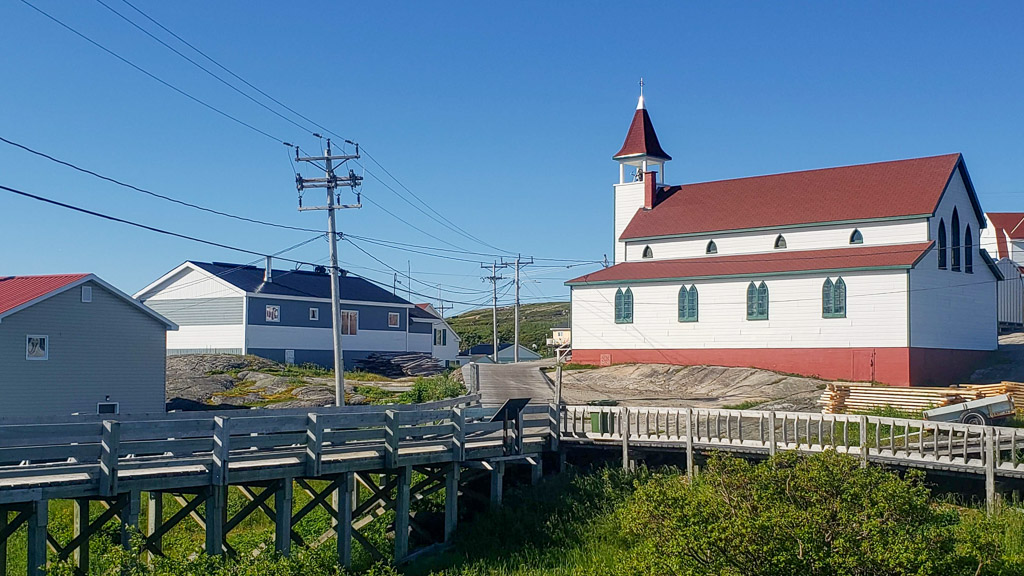 These 72 hours on the boat rock me and heal, I feel, my wounds from the past… On my arrival in Blanc-Sablon, I feel fully alive again, it seems that my luggage, my burden, is no longer the same…