Hello, you may have been wondering where I disappeared to!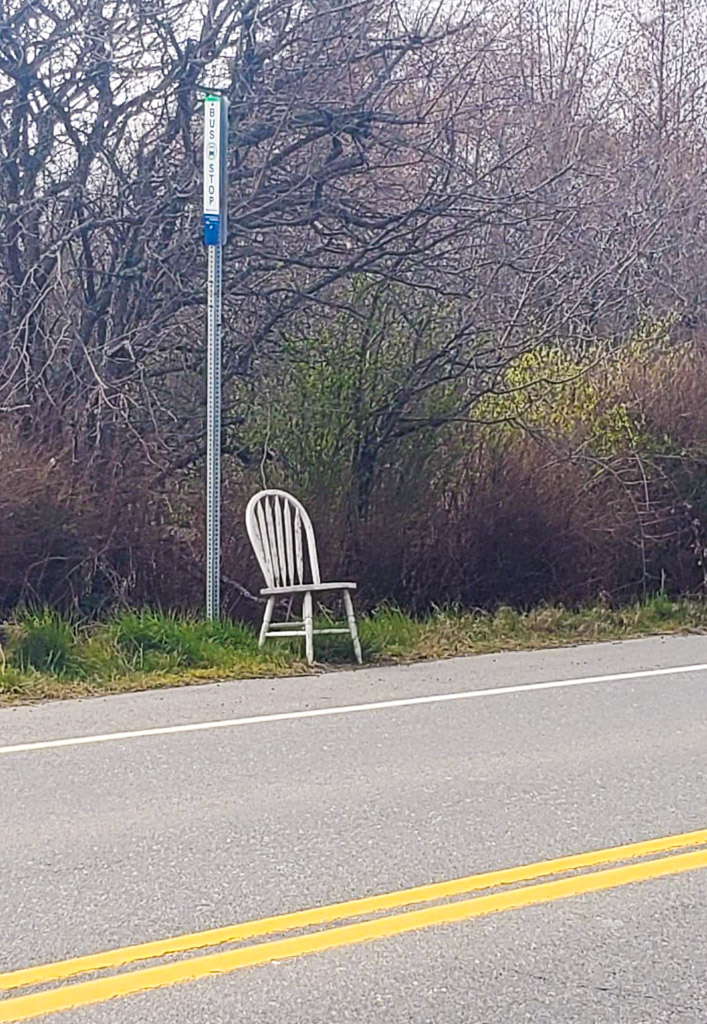 After a start full of twists and turns, I will soon be ready to hit the road.
When I arrived in Vancouver, I knew right away that I would need a moment to recover from the stress of the departure and the weather gave me its blessing by serving me several days of torrential rain that made riding a bike very difficult and long distances impossible.
It allowed me to meet a cousin I didn't know, who is based in Victoria on Vancouver Island. I really enjoyed meeting her.
Then I found myself on a beautiful beach after a long day of cycling, the freezing wind was blowing very hard… As I was about to sleep under the shelter of a picnic table, I met Woody and his 14 year old autistic son William… They welcomed me very warmly in their environment. I was able to put my tent under cover and enjoy their pleasant presence. A beautiful friendship was established…
Then a few days at a friend's place on the island of Gabriola!
Now that I'm well rested, I'm finally ready to head into the mountains and slowly make my way east.
My heart is filled with joy just thinking about the road, the bike and getting drunk on this wonderful landscape.
Thank you for continuing to follow me.
---